Custom Aluminum and Brass Casting
A&B is a green sand-casting foundry making custom aluminum and brass products. Thanks to our small size, we're able to establish and maintain a very close relationship with our clients, tending to their every need.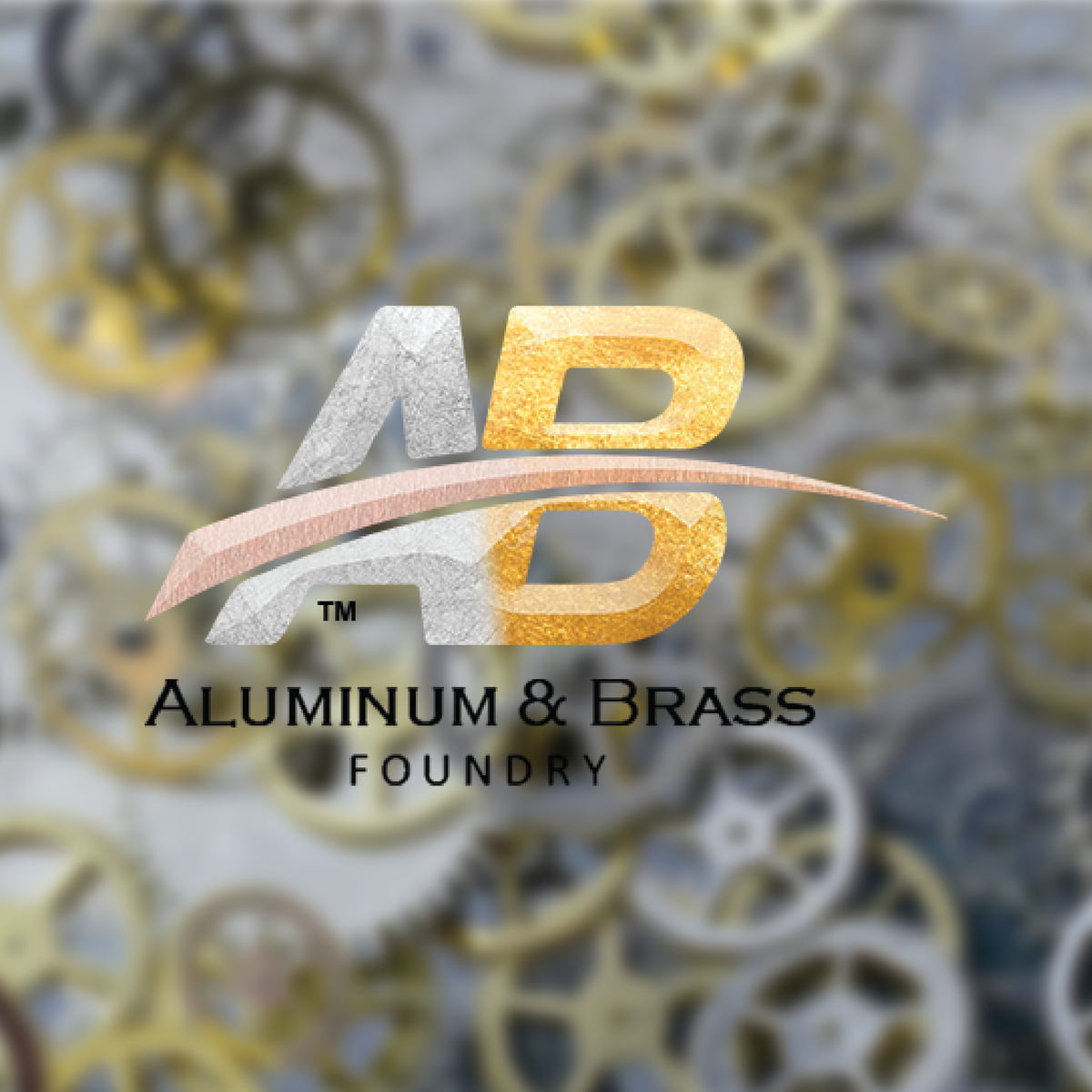 Our product line includes not only designer items, but we also make drains, metal skimmer lids, concrete stamps, fittings, hand tools, and metal shapes. Our diverse range of custom products includes:
Fabricated Metal Parts
Custom Brass Products
Architectural Metal Work
Signage/Plaques
Drainage Products
Landscape & Pool Products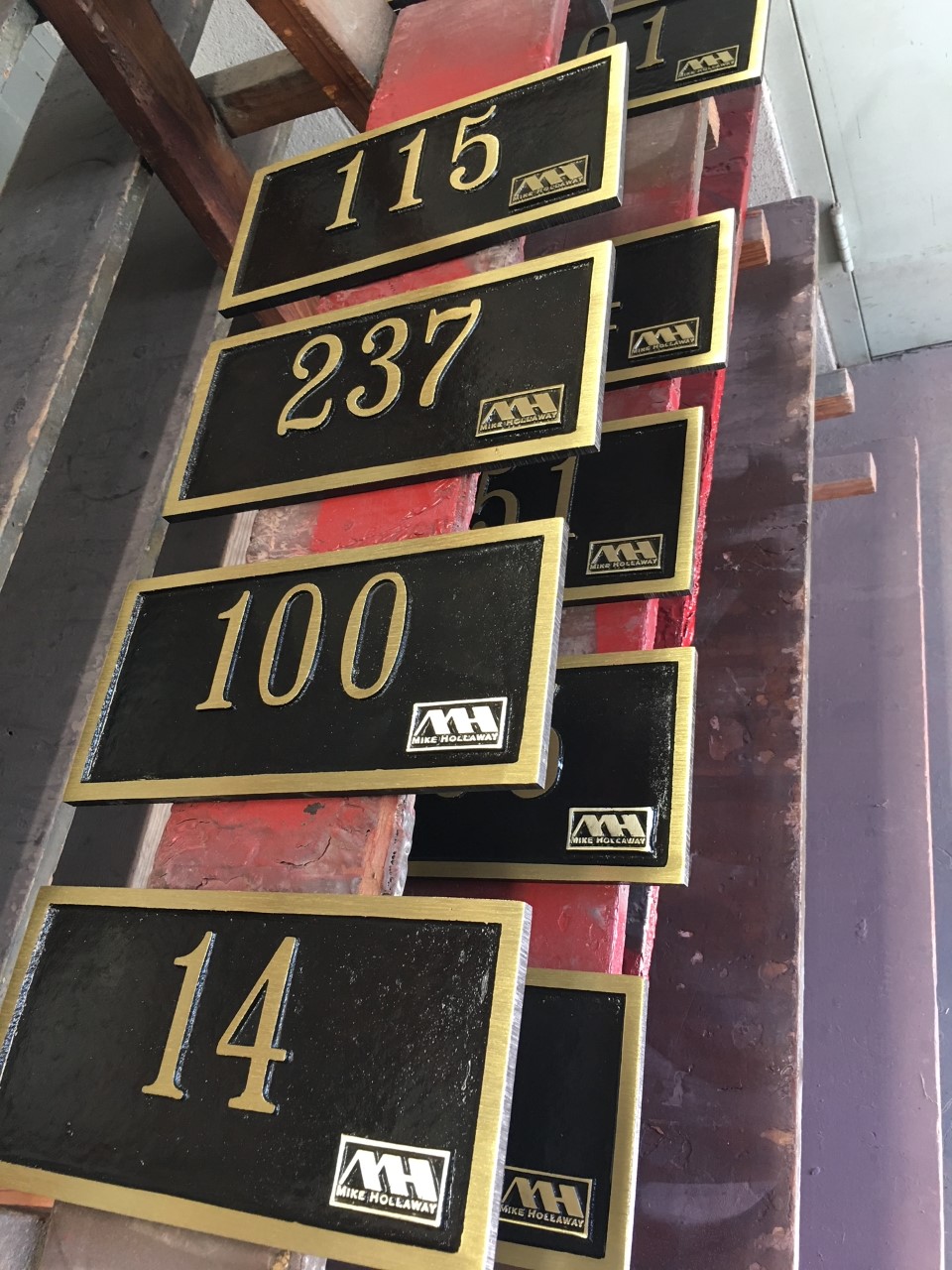 Our custom-made capabilities don't stop there! Have a special deck and trench drain configuration? Or how about unique water features, scuppers, spouts, escutcheons, and grates? Contact us for a quote. 
Our custom products are often used by the Antique Restoration Industry. We reproduce replicas of lost or broken ornamental hardware pieces. Those special items include antique gas pumps as well as automobile, boat, and fan restoration.
Our process accommodates complicated and detailed technical drawings up to:
Size:  1" up to 6' x 4'
Weight:  Up to 150 lbs.
Visit our gallery to view a few of our famous commercial pieces including the chili pepper-shaped doorknobs at Chili's Grill & Bar, the guitar-shaped draft beer pulls at Hard Rock Cafe, and the custom logo at Dave and Busters.

Have a unique item to order? We are up for the challenge! Send us the details and be sure to attach a picture of your project.