About A&B Aluminum and Brass Foundry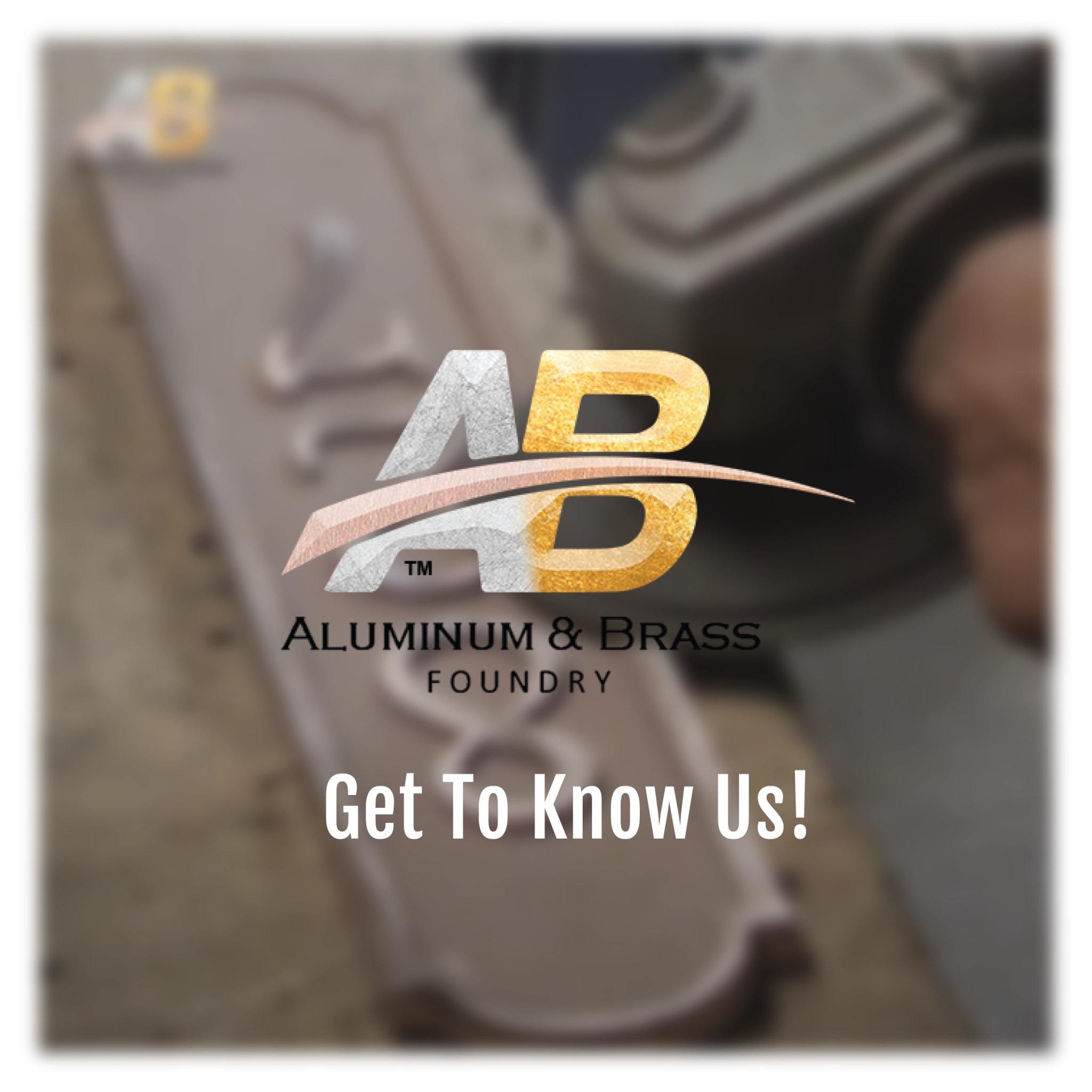 Based in Dallas, Texas, A & B Aluminum & Brass Foundry stands proud as a multi-furnace foundry providing high-quality, custom metal casting services. 
At A & B, we have a strong sense of pride in our work and the extensive experience we have accumulated over years of operation. From the beginning of our foundry, we have been committed to upholding high-industry standards and providing exceptional quality service. This unwavering dedication has enabled us to earn a reputation of reliability and trust throughout the Southwest region of the U.S.

Metal casting since 1965.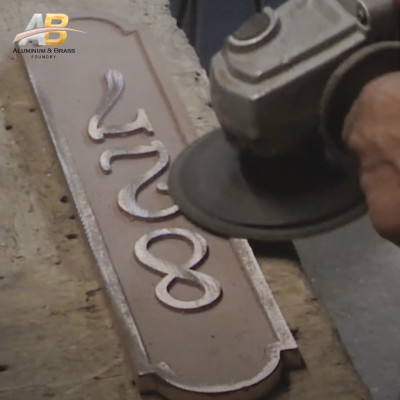 Experience: What Sets Us Apart
What sets us apart from others is our extensive experience in the local industry. This has provided us with the ability to adapt to changing trends, swiftly adopt new designs, and continually improve our practices and procedures to meet the specific needs of our clients.
Through a consistent display of diligence and operational efficiency, we were able to transform our humble beginnings into a thriving business. Our talented and skilled staff produced exceptional results, which led to a growing base of loyal customers. During a time when the internet was not as readily available, our reputation and benchmark performance were maintained through hard-earned word-of-mouth recommendations for A&B Foundry.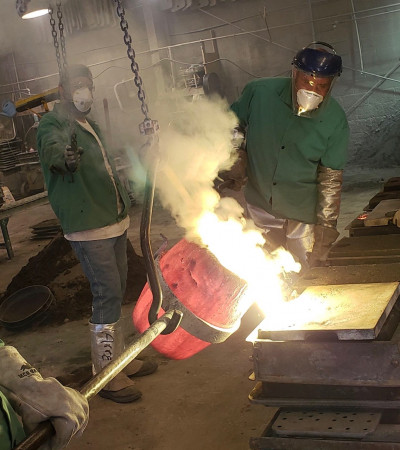 Advantage: Our People
In addition to our longevity in the industry, it is our exceptional people who truly distinguish us from others. We believe in the value of having a strong team to back our operations. Our services' true strength relies on our skilled fabricators and timely delivery. With a combined experience of more than two decades, we have created an environment that prioritizes meeting each customer's metal casting design needs.
Thanks to our reputation for credibility and superior workmanship, we have had the privilege of working with esteemed clients and on significant projects, such as the decorative 300-banister project for the Parkland Memorial Hospital. It focused on early 20th Century Classical Revival along with designations such as the Dallas Landmark (1987), National Register of Historic Places (2008), and the State Historic Market Program (2010).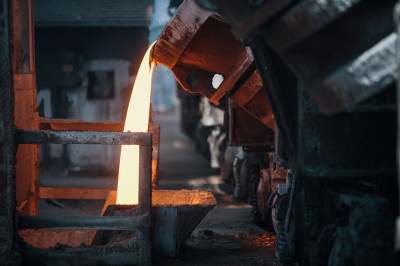 Custom Products Made in America
A&B Aluminum & Brass Foundry takes great pride in producing custom products that are truly Made in America. By combining materials sourced in the USA,  we strive to provide cost-effective and top-quality metal casting services that are readily available and shipped throughout North America.

1,000's of projects cast in aluminum & brass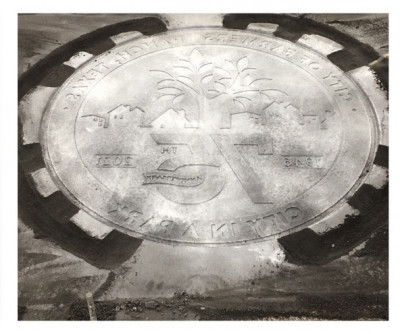 Our Process
We are often asked which metal to choose. We find it's in the details where we learn the best option. Our advice:
Step 1:    Meet with us.
Step 2:    Explain what you want to accomplish.
Step 3:    We suggest a metal to achieve your goals. 
Have something unique in mind?  We take your design, turn it into a project, and bring it to life. Our sand-casting process allows us to quickly cast your unique concept within days of completing a design. Let's get started today! 
Interested in the sand-casting process? This short video explains a method similar to ours.